Bingo Blitz is a game that needs no introduction, especially for those who love playing Bingo games online. This is a game that is hugely popular with players all around the world.
Without much ado, let's find out how to get free bingo blitz credits…
How do you Get Free Bingo Blitz Credits daily
Here are some simple and easy ways to earn free credits so that you can play and win this game:
1. Play Bingo Blitz on Facebook
One of the simplest and easiest ways to get free credits is by playing this wonderful game on Facebook. Now, there are a couple of ways in which you can get free credits through Facebook.
The most interesting thing is that Facebook allows access to your friend's list, which makes it possible for you to invite more and more people to play the game with you. As the number of people that join increases, the possibility of getting gifts from them also increases. You not only get free credits as gits from such people but also some other interesting items that may prove highly useful in advancing in the game.
So, the mantra of the day is to invite more friends to get more free Bingo Blitz credits!
2. Daily Bonus from Wheel of Fortune
One of the easiest ways to gain free credits is by logging into the game every day. It cannot get easier than this.
As soon as you log in, you get a chance to spin the Wheel of Fortune and this is your safest bet to grab a good volume of free credits. On your lucky day, you can get as much as one million free credits just by spinning the Wheel of Fortune.
3. Raise Your Level in the Game
Another way to score a major load of free credits is by advancing ahead in the game and scaling through levels. With each advanced level in the game, you get access to new cities that are full of exciting adventures. Some of the cities that you level up in could include New York, Madrid, Sydney, London, Hong Kong, etc., and each of these come with their own share of free credits, bonuses, and other rewards that make the game even more interesting.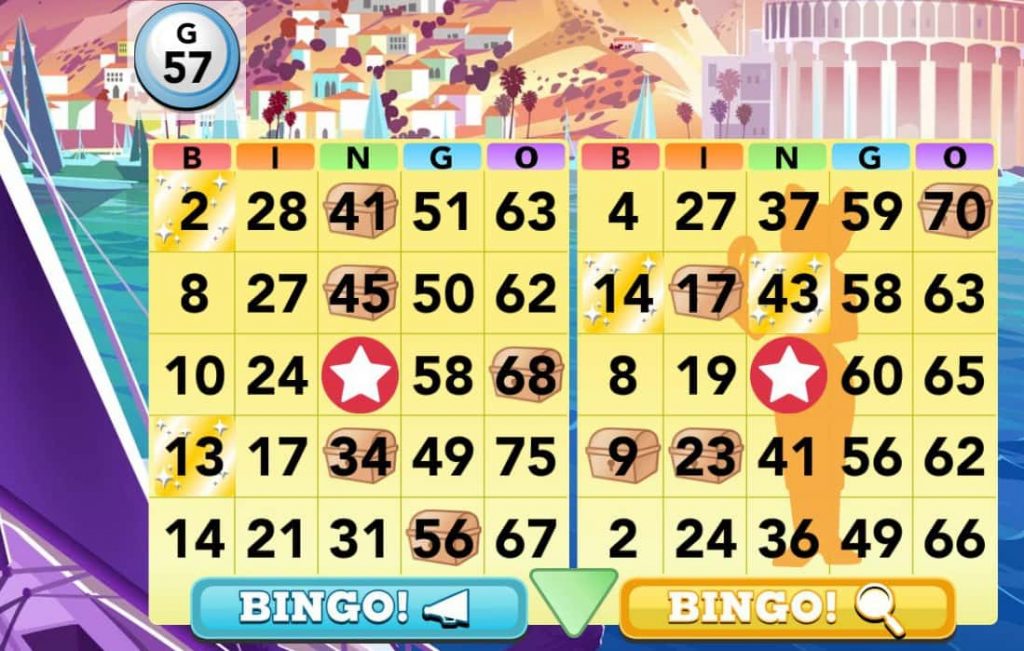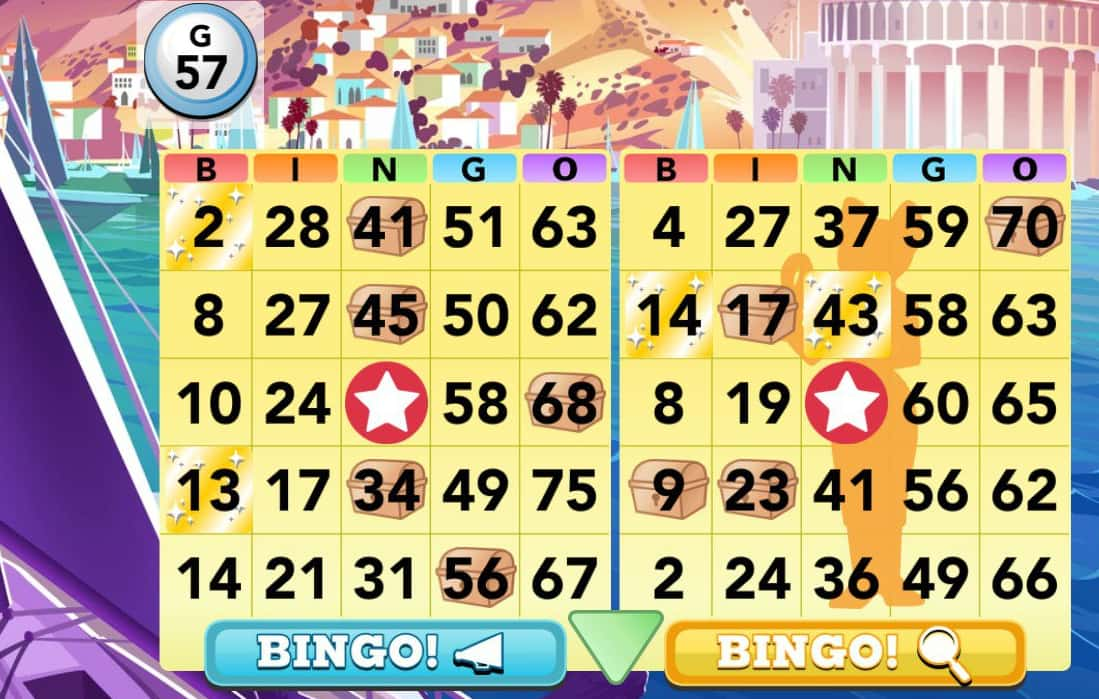 At the moment, Bingo Blitz has about 120 levels and it goes without saying that free credits and other rewards are in direct relation to your level in the game. As your level in the game grows, your credits and rewards also increase manifold.
4. Collecting Treasure Chests
Treasure chests are a great source of many rewards and bonuses that include power-ups, new items, bonuses, and of course, free credits.
You must try to collect Treasure Chests wherever they are available in the game. You can collect them by picking Treasure Squares in your Bingo card. Another way to get a Treasure Chest is by using a Treasure Power-Up.
However, it is important to keep in mind that Treasure Chests get available only when you use keys. Thus, it's extremely important that you have some keys with you.
5. By Completing Collection sets
As you play the game, you find many collection items in different cities in the game. Now, each collection set is made up of 12 items. In other words, you need to get all the 12 items to complete a collection set. When you do so, you get a lot of rewards and free credits. Typically, a collection set helps you get around 100 free credits and a couple of other bonuses as well.
6. Go on Quests
Quests are an extremely interesting part of the game and you must play them whenever you get an opportunity to do so. When you complete a quest, you win a whole range of rewards including coins, keys, and free credits.
7. Seek Help from other Players
One of the best parts of playing Bingo Blitz is that you become a part of an online community. As you play the game with more and more players online, you meet new friends and eventually you become a team. This is when things get even more interesting. This team offers great support when you need to reach higher levels or when you require more credits.
When you get stuck somewhere, especially when on a Quest, you can request your teammates to give you free credits and more often than not, they do not disappoint you.
Here, it's important to mention that you can also get free credits when you win the weekly team contest.
Conclusion
I have tried to list some of the best ways to help you get Binog Blitz free credits above and if you follow these tips, I am sure you will be able to stack a huge number of credits that you might find useful as you play and advance ahead in the game.
So, happy playing!
Abdullah Tariq, the founder of this site, is a passionate gamer and loves sharing his knowledge about gaming hardware and accessories. He is also a software engineer whose ultimate goal is to develop gripping titles.