If you are wondering how to get into game development, you need not look any further. Here's a brief guide that will talk you through the process so that you can get started with game development as soon as possible.
Needless to say, game development is expanding day by day. It can be confidently claimed that it is one of the best careers an individual can go for. It is perhaps the best time to get into game development since most players not only want to play their favorite titles but also feel like trying their hand at game development so that they can give shape to their new and exciting ideas.
Perfecting this field is not as easy as you think – but there are certain ways to capture the attention of the audience and rule the field. So without taking any more of your time, let's walk through the easiest ways to put your feet in this market.
How to Get Into Game Development
Being one of the most opted industries these days, it can be a challenge to grow and thrive in the field. But with a little patience, and by following the below-mentioned tips, you can make your way in the industry.
Be a Part of Video Game Discussion Boards
Game development is all about having relevant exposure and knowledge in the field. There are numerous discussion boards, where the developer community shares their extensive knowledge and comprehensive experience in this field. They are always available to provide their assistance to the newbies, so they may grow exponentially!
Besides this, many board members publish their own made video games to seek constructive feedback from the audience and the seniors. The feedbacks can help you gain fresh insight and get hands-on knowledge!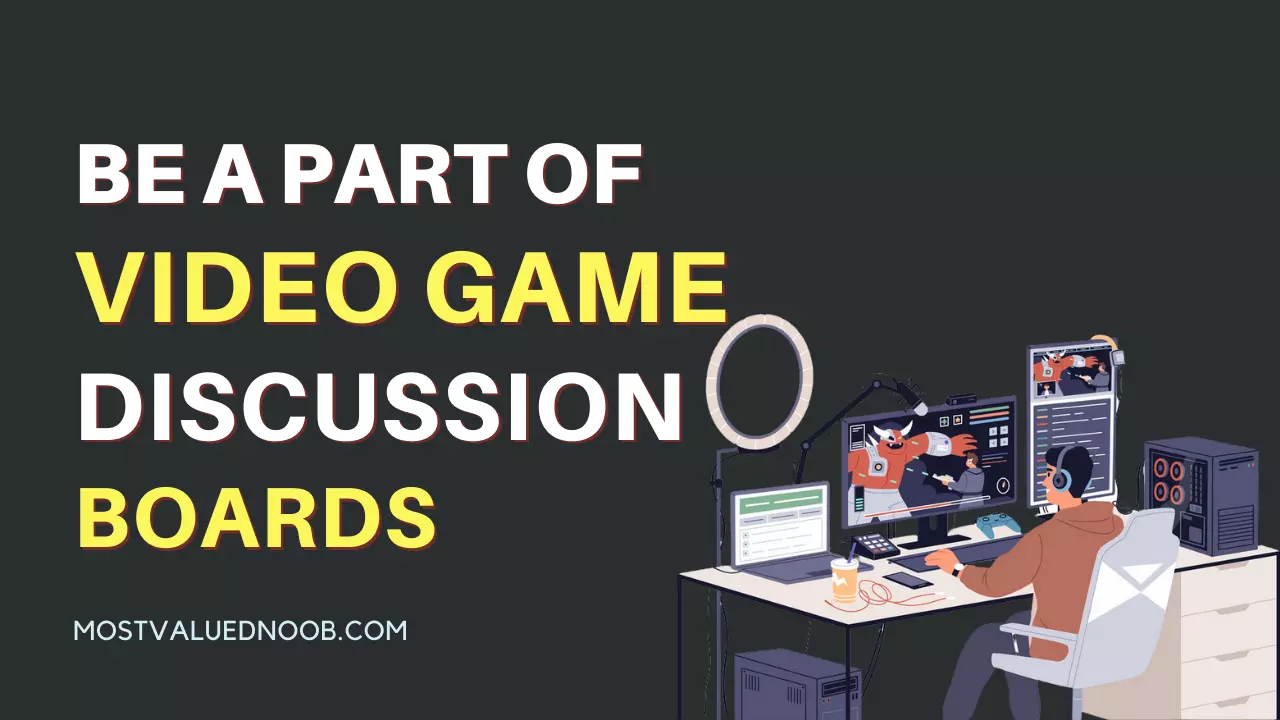 Being a member of the discussion board, you may also publish your own video games to get feedback on it. Since these boards are joined by executive game designers too, publishing your work can also bring relevant exposure. If they see the knack for game development in you, they may be your next hefty paying clients. One of the most famous communities for game developers is Gamedev.net.
Share Your Knowledge – Build a Gaming Blog
If you are a gaming freak, there must be nothing more interesting than reading gaming news, updates, and more! How about, you share your knowledge with people who are in need of it?
Games are generally expensive, and people need to have an unbiased review before they invest in them. Your authentic review can be a source of guidance for them, resulting in more exposure. Besides text-based reviews, you may share video-based reviews too!
Under review-based reviews, you record yourself while playing the game, and your impression too! This can be highly interesting for the viewers and proliferate their excitement.
The gaming blog can also include your tips, news updates, your gaming experience and journey and much more. It's a deep ocean – once you step in, you will eventually come across many innovative ideas. Professionals will be able to discover your platform, resulting in opportunities.
Make Your Own Games
In this fast-paced era, no one wishes to give a chance to newbies or inexperienced individuals. To enter this fierce market of game developers, it's a good idea to take some online game development courses, get a certificate, and gain experience through practice. This will add more to your portfolio. Learning some of the best languages for game development such as C++, Python, etc., could prove highly beneficial.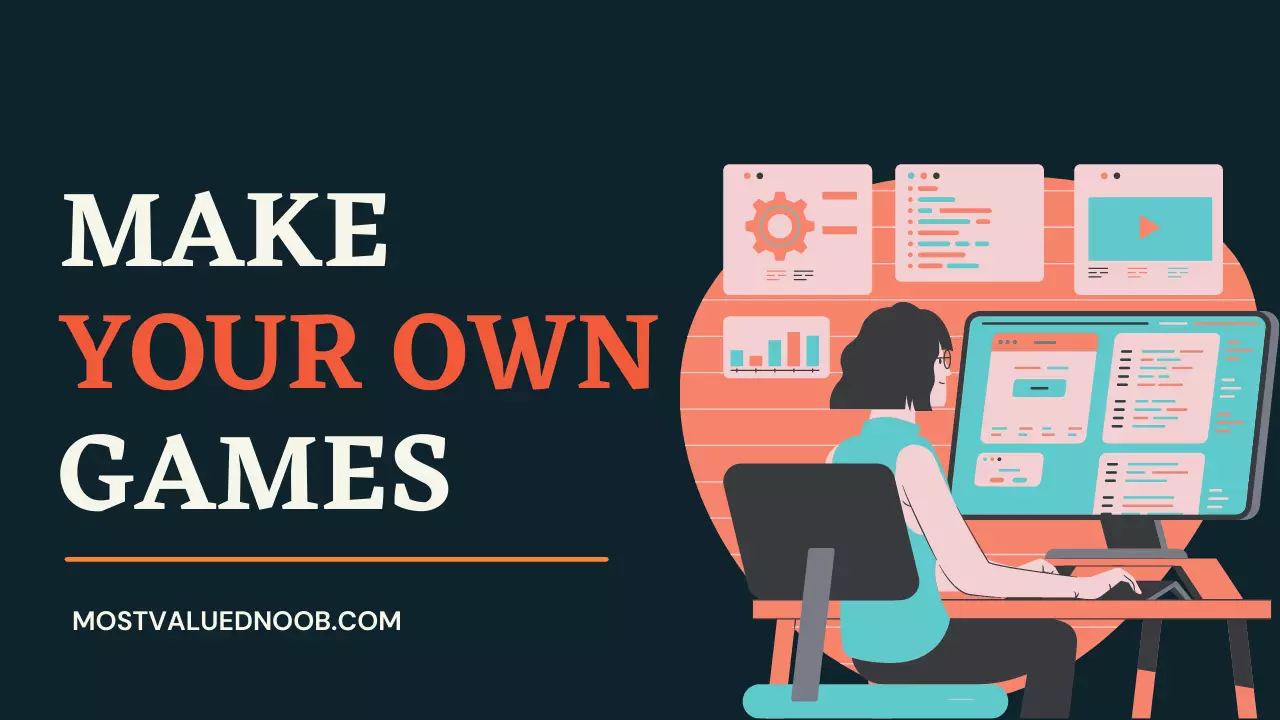 You can also begin with Unity Game Development since it is one of the most interesting and highly popular game developing platforms.
Also, by this way, you will be also able to showcase your creativity and game development skills, even without working in any video game company. Sell your skills through the freelancing platforms, and keep on expanding your skillset.
The more games you design, the more material you will have to add to your resume!
Get A Gaming Degree
A Bachelor's degree adds more to your credibility. By being a part of a renowned institute, you can skyrocket your worth. Being a part of an institute, you will be interacting with experienced game developers, adding more to your valuable connections.
The connections you make during this period will be a helping hand when you decide to step into the field.
Moreover, during this time, you will be assigned tasks to produce your own games. This will definitely improve your portfolio. The projects can be transformed into portfolios, to showcase them to the clients.
If you are very passionate about the field – pursuing a degree in it will turn out to be highly fruitful.
Internship – Video Game Tester
Go for the internships!
Even the industry tycoon gaming companies offer internships without requiring any scrupulous experience. They just need a passionate individual, who has a flair for creativity! If you are already searching for such companies, this means, you got some interest in the field.
Do not take giant steps. Start with entry-level roles or internships. Even if you get hired as a video game tester, go for it! Because being one can help gain knowledge about the field works, and give you a clearer insight, whether you still want to be in the field or not.
Your basic programming skills and sound design skills will be a plus in this scenario! Your good work and dedication can impress the company enough to choose you to work full time and bring value to their table.
Get Hired!
This is the time to ace in the industry!
After getting enough knowledge, extensive experience, add more to your skillset by throwing your hat in the rings. Update your resume and apply to the leading companies. Include all the job duties, and experience you have gained to date. Present your information creatively so you sound the best fit for the role.
Throughout the entire time, pick the best of your work to represent it in the portfolio. Sometimes companies hire employees to make them work on basic roles like non-development ones. After gauging their skills, they are moved to other phases like animation, development, or even design positions!
Different Branches of Gaming Careers
Have you already made up your mind to step into this billion-dollar industry? Following are the branches in technical and creative game development. Find out your favorite career in gaming and ace the field.
Game Designers
Are you full of creative ideas? Do you have the creativity to drive unique concepts and storylines for the game? If yes, then this field can be the best option to go for! Being a game designer, you will make the storyline, drive concept, design characters, and then collaborate with the creative team and developers to breathe life into your ideas.
Software Developer
Transform the visions of the designers into an actionable and playable game – how? This career is more on the technical side. Using your programming language knowledge, you code the game and make it work. You need to be very proficient with this so you write flawless codes for the game. The code will eventually play the most important role in game development and you could get a job in one of the top game development companies.
Audio Engineer
Needless to say, sound has the power to either make or break the entire experience of gaming. If you are considerate about the sound effects, ambient noise, voiceovers, background music, this career can be your go-to choice. You will have to utilize computer and sound equipment to produce the finest piece of audio. Selecting the right mixing assembling sound equipment will also fall under your job responsibility.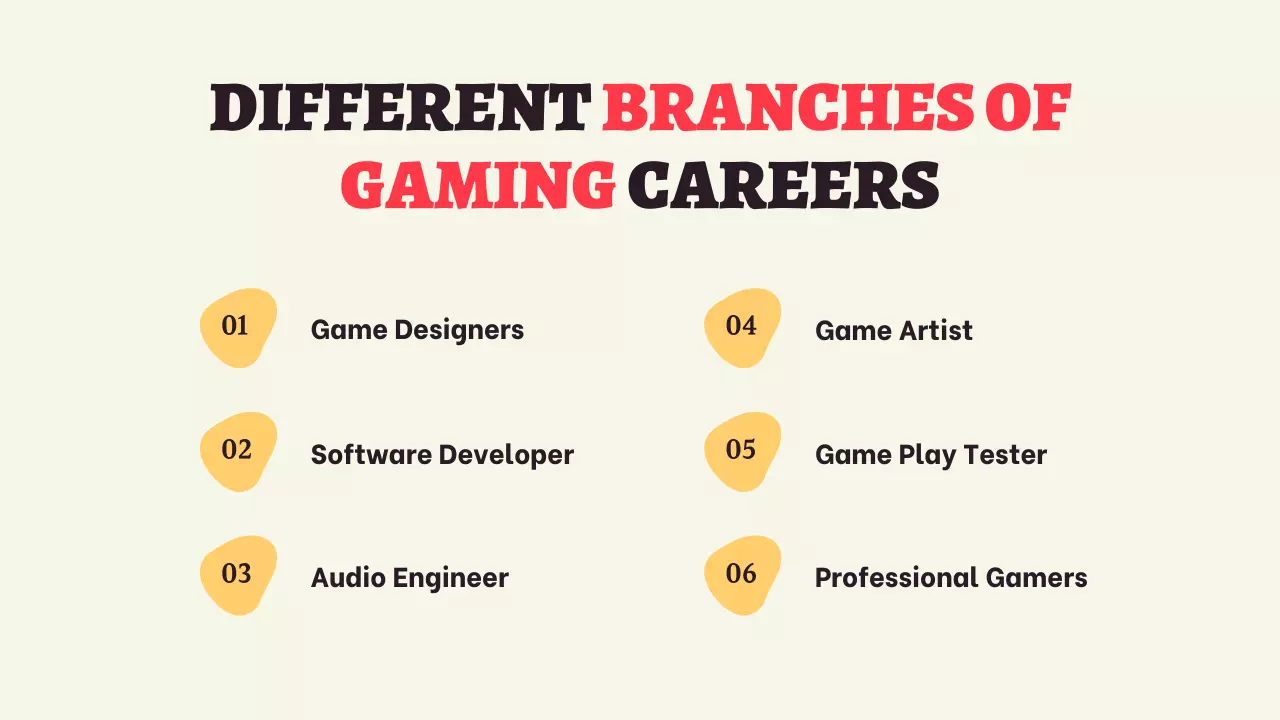 Game Artist
Cash your creativity and infuse your artistic approach by designing the elements of the game. This can include characters, surfaces, textures, scenery, and other visual elements of the game. This enhances the overall vibe of the game and makes it more realistic than ever.
Game Play Tester
As a gameplay tester, you have a heavy responsibility of ensuring the quality of the game. It's not just that you have tested the game, instead, you will be responsible to see if it functions properly, without any downtime. You need to look for bugs, and glitches and report the final conclusion to the designers and developers. It requires problem-solving skills and hence can be an interesting job too.
Professional Gamers
Are you a game freak? You will be stoked by knowing that you can actually make a living out of playing games! The salary isn't fixed but is a huge one, for sure. We may say that it's not the salary, but the winning you get from every tournament. You are sponsored by the company and are paid to play the game.
Conclusion
There are uncountable opportunities when it comes to gaming! The market is getting fiercer every day, making it difficult for gamers to survive. However, if you do it dedicatedly, nothing can stop you. This article encompasses the easiest way to step into the field, set your own benchmark. Practice and consistency are the keys. Success isn't going to come overnight. Hence, stay consistent with whatever you wish to achieve and let the success chase you.
Abdullah Tariq, the founder of this site, is a passionate gamer and loves sharing his knowledge about gaming hardware and accessories. He is also a software engineer whose ultimate goal is to develop gripping titles.