After meeting system specifications for Fortnite, many gamers want to know How to Spectate in Fortnite. Fortnite, released way back in 2017 still remains quite popular among gamers all over the world. One of the basic reasons behind its continuous popularity is that the company Epic Games has been adding new features, including weapons, and has also been updating the existing ones.
With every new season, some exciting changes have been brought to the fore as far as this game is concerned. One of the most awaited features that was added later on to the game and was not there with the initial release is the spectate feature.
After multiple requests from the community, this feature was added to Chapter 2 of the game. Even though most players are already aware of what this feature is all about, in case you do not know this, here's some explanation:
How to Spectate a Friend in Fortnite?
In most Battle Royale games, you can actually spectate or watch a friend without joining the game. Fortnite, however, is a bit different. This is because, in order to spectate a friend in Fortnite, both of you have to be in the same lobby.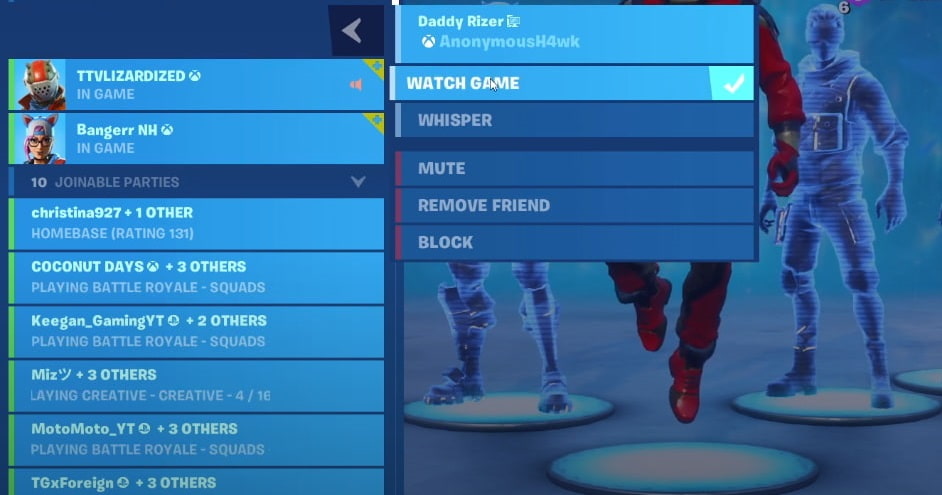 In layman's words, you need to join your friend if you want to spectate him. Once you are in the same lobby as the friend that you want to spectate, all you have to do is just click on his/her name and choose the watch game option.
Condition for Spectating a Friend
If you think all that you need to do to spectate a friend is just be in the same lobby, then you might be in for a little bit of disappointment. This is because there is a condition that you need to meet if you want to spectate. Here you go:
Spectate 30 Seconds after the Player Drops from the Bus
One of the foremost conditions that you have to be aware of is that it is possible to only spectate 30 seconds after the player drops from the bus. What it means is that if the player that you want to spectate is still on the bus, you won't be able to watch him.
Problem with Spectating
Even though Spectating is a highly sought-after feature of the game, many players have been facing issues with it. A lot of them seem to complain that the spectating screen takes a long time to load properly.
Unfortunately, this has been a persistent issue for a long time and the company needs to address it properly so that the spectating screen loads promptly.
Having said that, even if there is an issue with the load time of the screen, all you need to do is wait a bit longer and you should be able to spectate your friend properly.
However, if you find that the spectating screen does not load at all then you can go straight to the Epic Games website and file a complaint with the help of the Fortnite Support feature.
And in case, Spectating is something you think can help you better your game plan, you must check out these 18 Best Ways to be Better at Fortnite. I must mention here that one of the best ways to better your game is with the help of a Laptop that is powerful enough to ensure the smooth running of the game. Check out the laptops for playing Fortnite.
FAQs
Is there a way to spectate in Fortnite Chapter 2?
Yes, of course. In order to spectate any friend of yours in Fortnite, both of you have to be in the same lobby. Once you are in the same lobby, you have to select your friend's name and choose the watch game option. Once you do that you are all set to spectate your friend.
What does Whisper mean in Fortnite?
As far as the terminology goes, whisper refers to talking to a friend in the game Fortnite. It means to talk to a friend in private messenger.
Conclusion
Spectating is a desirable feature of the game Fortnite but it's certainly marred by the issue of the spectating screen loading slow. Having said that, this feature still works for many provided you are able to meet certain criteria mentioned above.
Related Articles: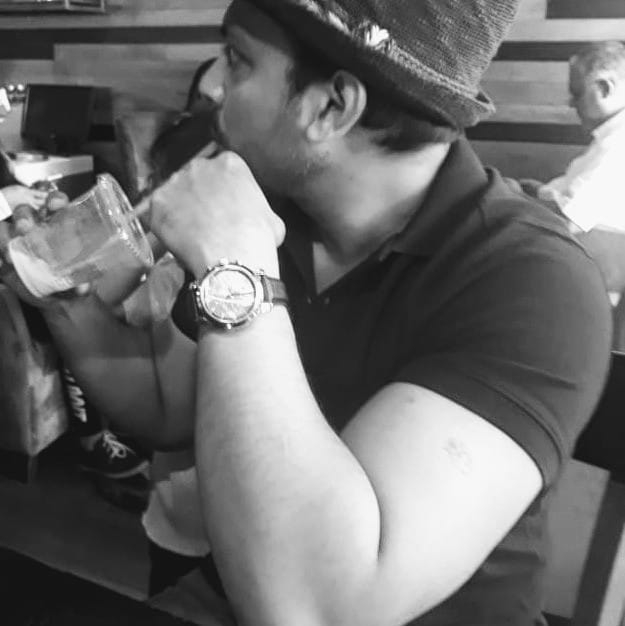 Co-founder of MostValuedNoob.com, Tanveer Quraishi is a creative genius who loves gaming. He is an expert in graphic design and is also a prolific writer responsible for churning out some great content related to various games.