If you want to buy expansion packs, it is worth knowing which of them you should be spending your money on. This article takes you through some of the best Sims 4 expansion packs that you should invest in.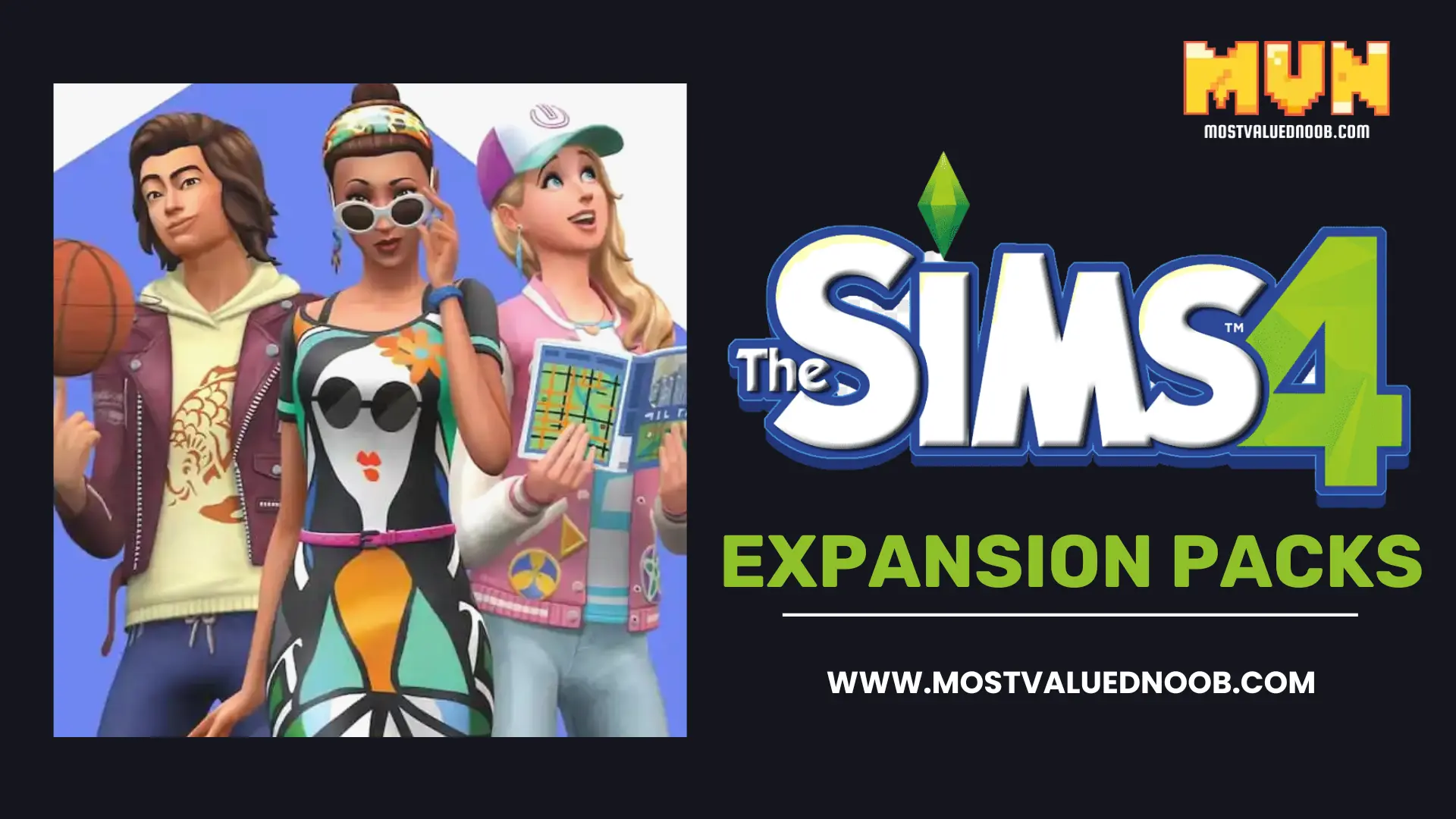 12 Best Sims 4 Expansion Packs:
Without much ado, here's a complete list of the best expansion packs that you may consider buying:
1. The Sims 4 Seasons
One of the most desirable expansion packs of Sims 4 is The Sims 4 Seasons. This is a pack that is likely to make SIMS 4 highly interesting once again. This is a pack that offers a whole lot of options when it comes to family gameplay and storytelling related to holidays and seasonal activities.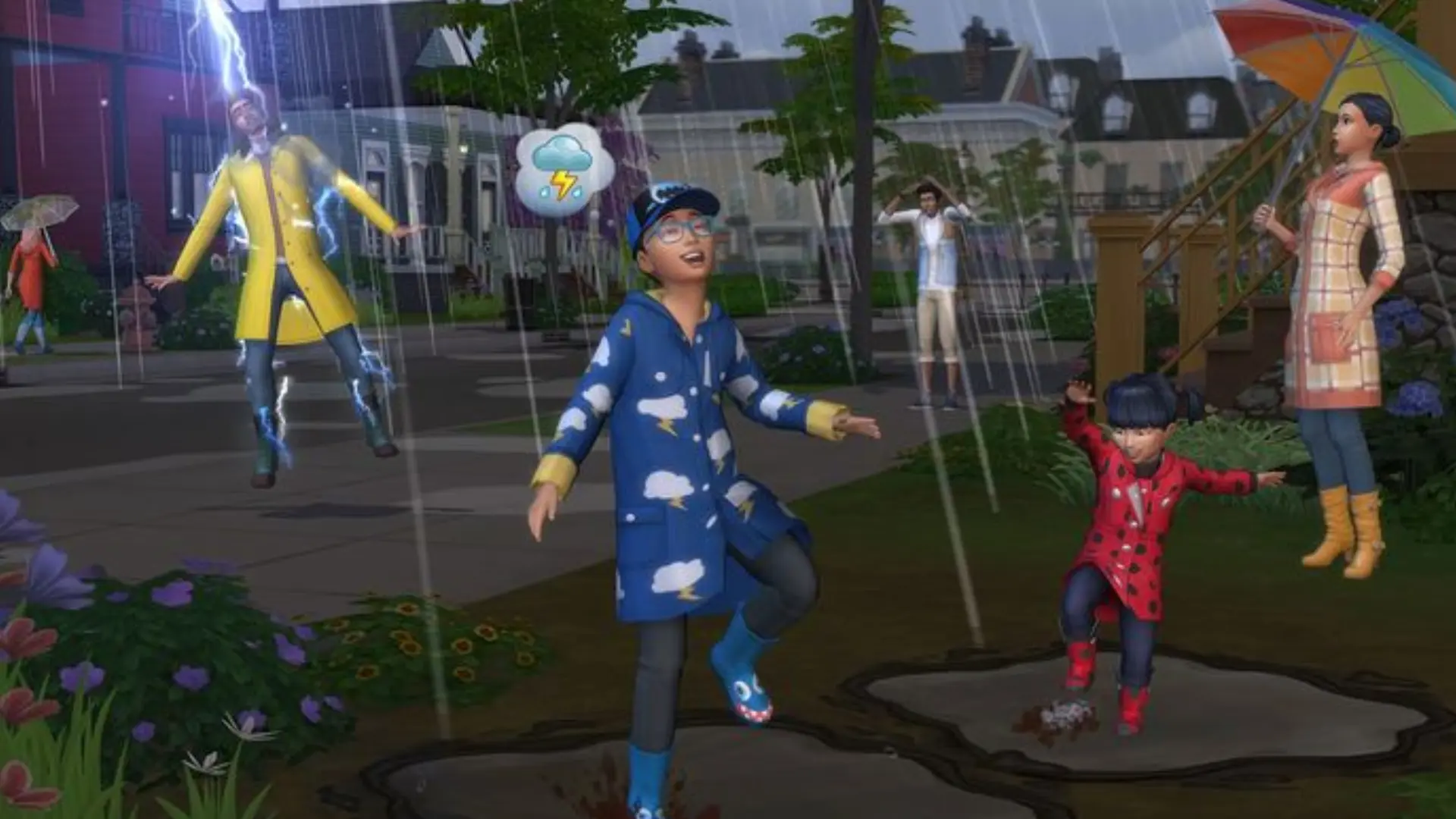 I must mention here that changing seasons look amazing within your sims' world. The change of seasons comes with leaves changing colors, snowfall, or plants blooming in their full glory and all this looks really endearing.
When it comes to plants, this pack also provides you with so many new plants and the best part is that almost all of them are seasonal. For instance, if you want tomatoes, they will only grow in summer until and unless you build a greenhouse and grow them there.
2. The Sims 4 Cats & Dogs
Brindleton Bay is an amazing town. It is where people like me would fantasize to grow old in, reading some of the bestselling novels. This again is a must-have expansion pack that you should consider buying.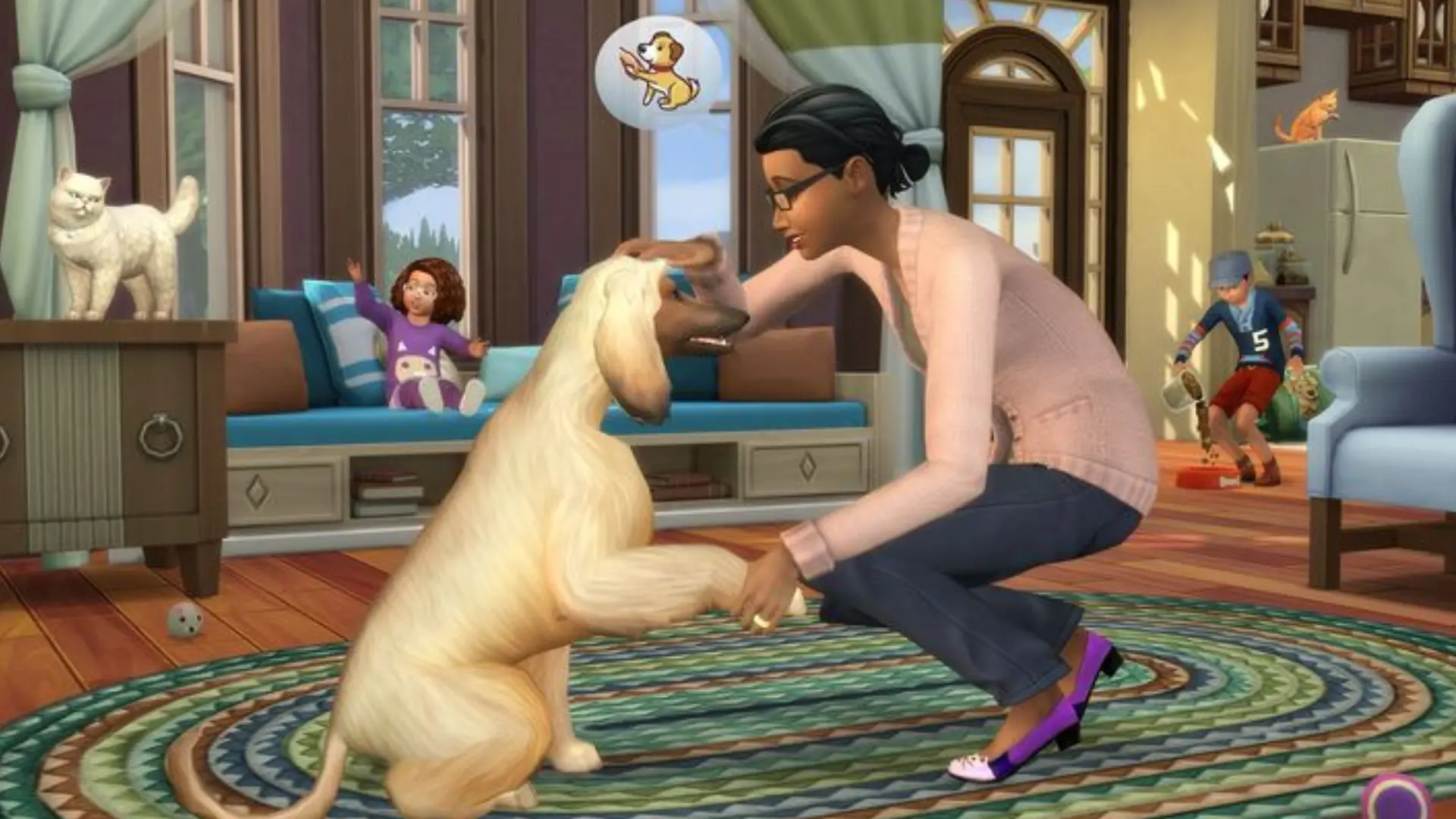 With this pack, you are likely to get cats and dogs and may as well own a vet clinic. All of us love pets and most of us keep either dogs or cats as pets. This pack it possible for your sims to pet dogs and cats and enjoy the whole experience.
The only problem with this expansion pack is that it does not give any control over your pets. Now, this could turn problematic but there's a way out. You can use controllable pets mod in order to control your pets.
3. The Sims 4 Discover University
University life has its own charm and all of us love and remember our college days. The Sims 2 University is an expansion pack that helps your Sims enjoy the same College-going experience.
Let your Sims grow from being teenagers to young adults all the while enjoying their education and other aspects of college life. This is what makes this package so exciting.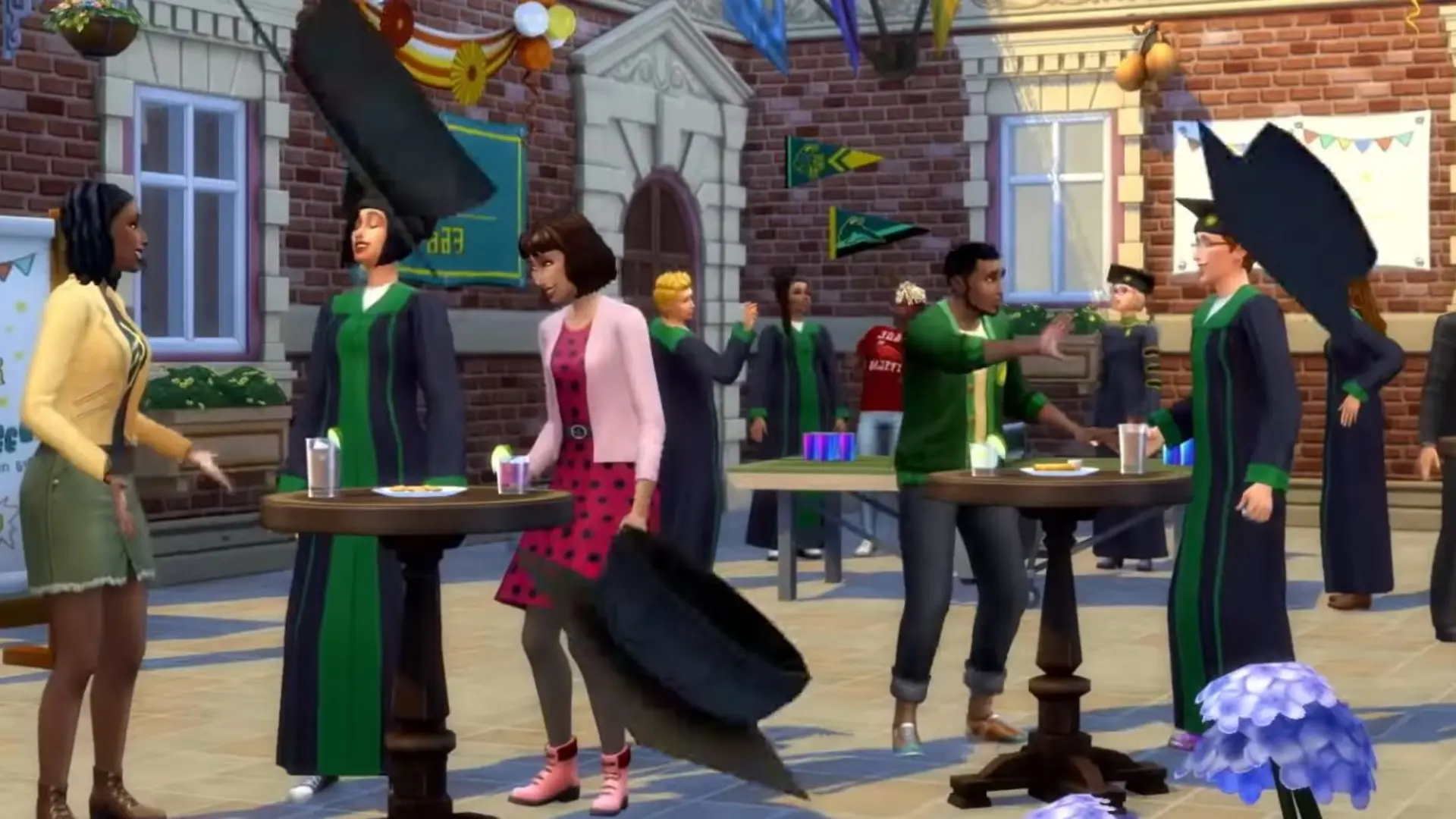 Your sims not only come off age but also make new friends and also fall in love, all the while trying to pursue their education in their chosen fields. To be honest, this is a pack that you should not miss out on. Yet another appealing factor is that CAS items in Discover University are simply amazing. You are just going to love them.
You can't miss noticing that the college campus layout and dorms in Sims 4 actually look like a real-life campus adding a dash of realism to the game. Your sims ride bikes around the campus which I think is highly realistic and reminds me of my own college days.
4. The Sims 4 Get Famous
I am a great fan of this expansion pack. Now, there could be conflicting opinions about it but you need to first hear me out.
I must mention here that the celebrity system in this version of The Sims is much better as compared to the previous versions and the acting career is really exciting and full of fun. What's even more interesting is the fact that now you can sell paintings, make apps and publish books in this version of the game which makes it even more exciting.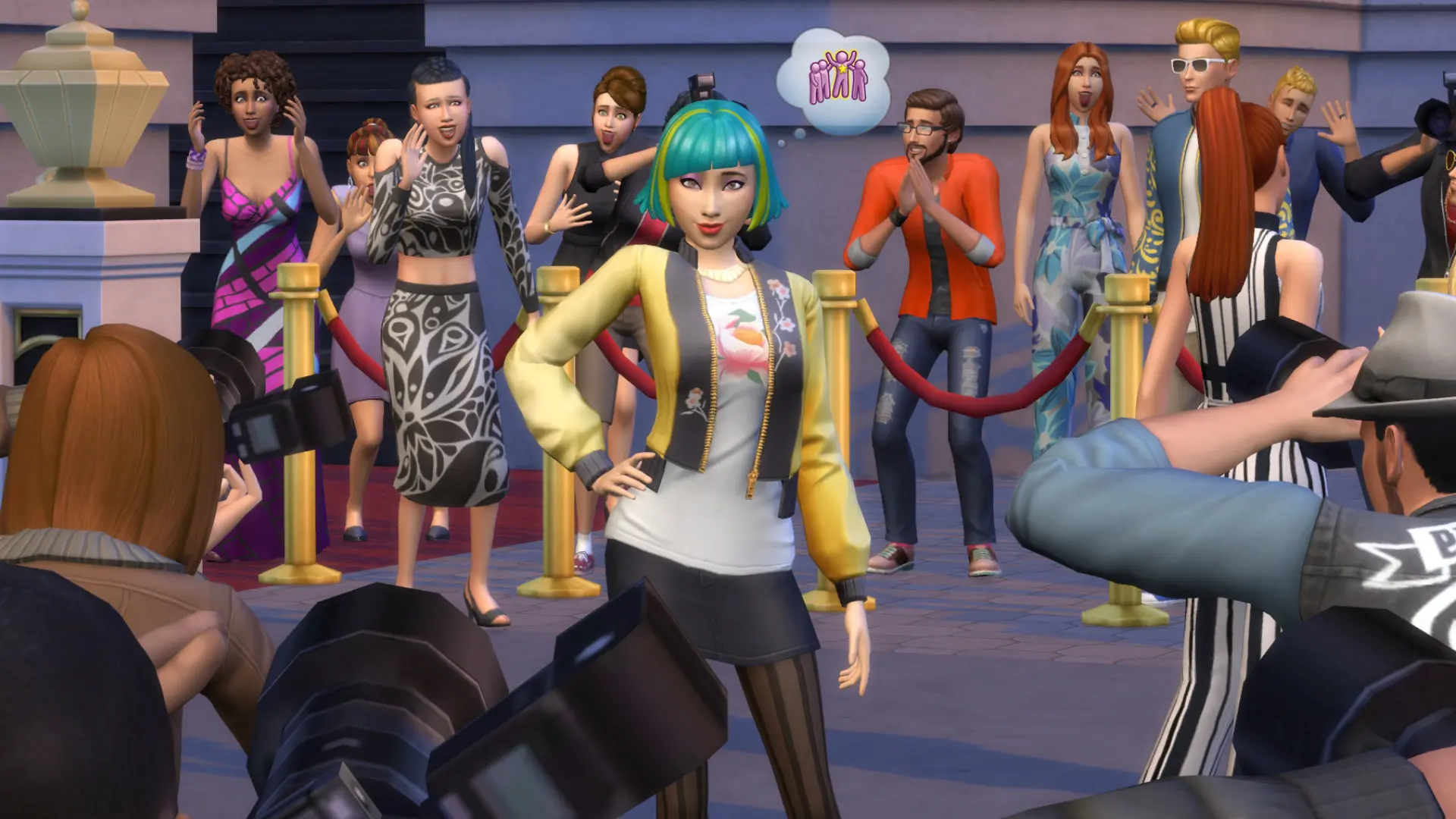 The best part is that you can also become an online influencer in The Sims 4 with the help of the new video station. I must mention here that the CAS items as well as the build/buy items are simply awesome.
The only thing lacking is that Del Sol Valley is not one of my favorite worlds. As a matter of fact, it is quite sparse and the builds are also kind of laughable. In spite of this, I would suggest that you buy this back to enjoy the celebrity play.
5. The Sims 4 Cottage Living
Since this is by far one of the latest Sims 4 expansion packs, I haven't had much time to play this one to explore all its features. Having said that, I am of the opinion that this expansion pack is likely to add so much more to the game.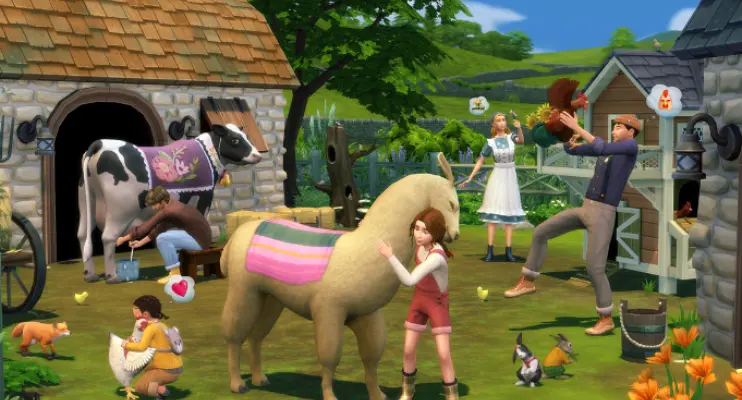 As a matter of fact, this is a pack that should have been brought about many years ago. This pack brings with it new and oversized crops, farm animals, and countryside worlds that really add to the family gameplay. The most important addition is, of course, Henford-on-Bagely which adds a community feel to the game, which is what you look for in The Sims 4.
6. The Sims 4 City Living
One of the most important features of any urban city these days is its apartments and this is what The Sims 4 City Living expansion pack brings with it. They are an excellent feature that can help add so much to the concept of City Living in The Sims 4.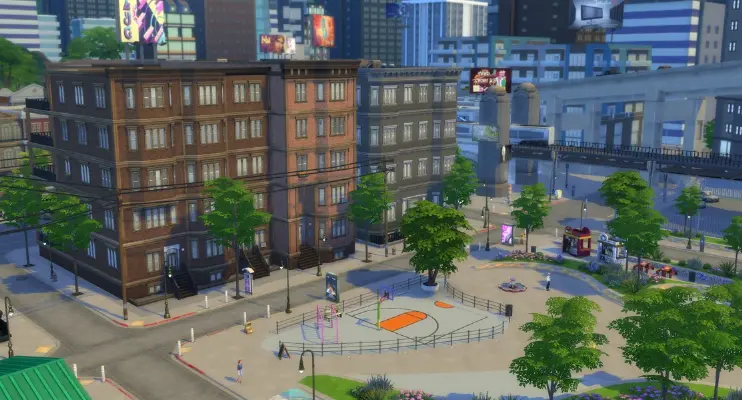 Not just this, it also brings about a whole lot of new collectibles and food options with it. What makes it even more interesting is the addition of karaoke bars and cultural festivals. Over and above, your sims can also go to the flea market every Sunday and have a lot of fun there too.
Last but not the least, it also makes it possible for you to add so many new career paths for your sims. They can now be critics, and politicians and also build a career in social media management.
How cool is that!
The whole stress in this expansion pack is on young adults, which is what makes city life so close to the real one.
7. The Sims 4 High School Years
Even though this expansion pack is somewhat disappointing for me, I would still go ahead and recommend buying it for the simple reason that it comes with quite a lot of additional content for teens and young adults.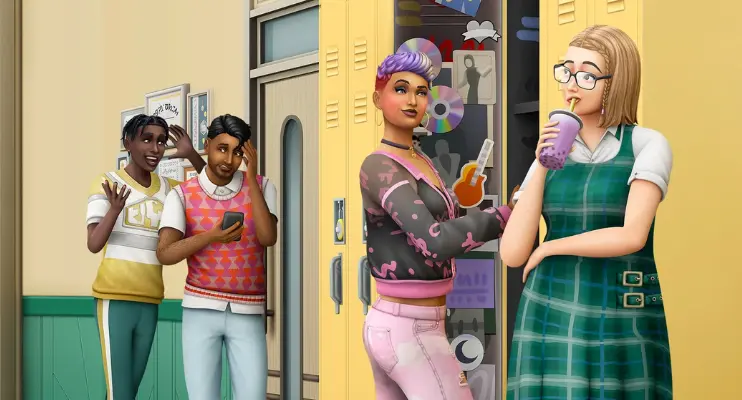 Why I think it lacks is because its kind of dull. Can you imagine a science class without any experiments or an art class without paintings?
I am sure you get what I mean…
No wonder, school days without these activities can become really boring and mundane missing out on the excitement that comes with school days.
8. The Sims 4 Get to Work
I think this was the first expansion that came about many years ago and it brought with it so many active careers and a retail system. The disappointing thing is that the retail system is more or less broken and I seldom use it. I seriously feel that it is something that needs to be fixed because once done, it can add up so much to the game.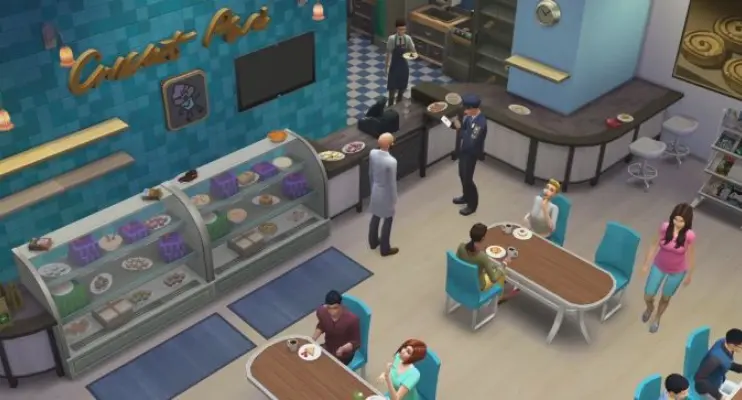 One of the main reasons for putting this expansion pack on this list is the active careers which add a lot of fun to the game. One of my favorite careers is that of a doctor. Getting more control over your sim adds to the fun quotient for sure. The only flip side is that things kind of get boring and repetitive after some time.
9. The Sims 4 Get Together
I simply love this expansion pack because of its lively atmosphere. It wouldn't be wrong to say that Winderburg is simply an amazing place that is full of so many beautiful and interesting townies.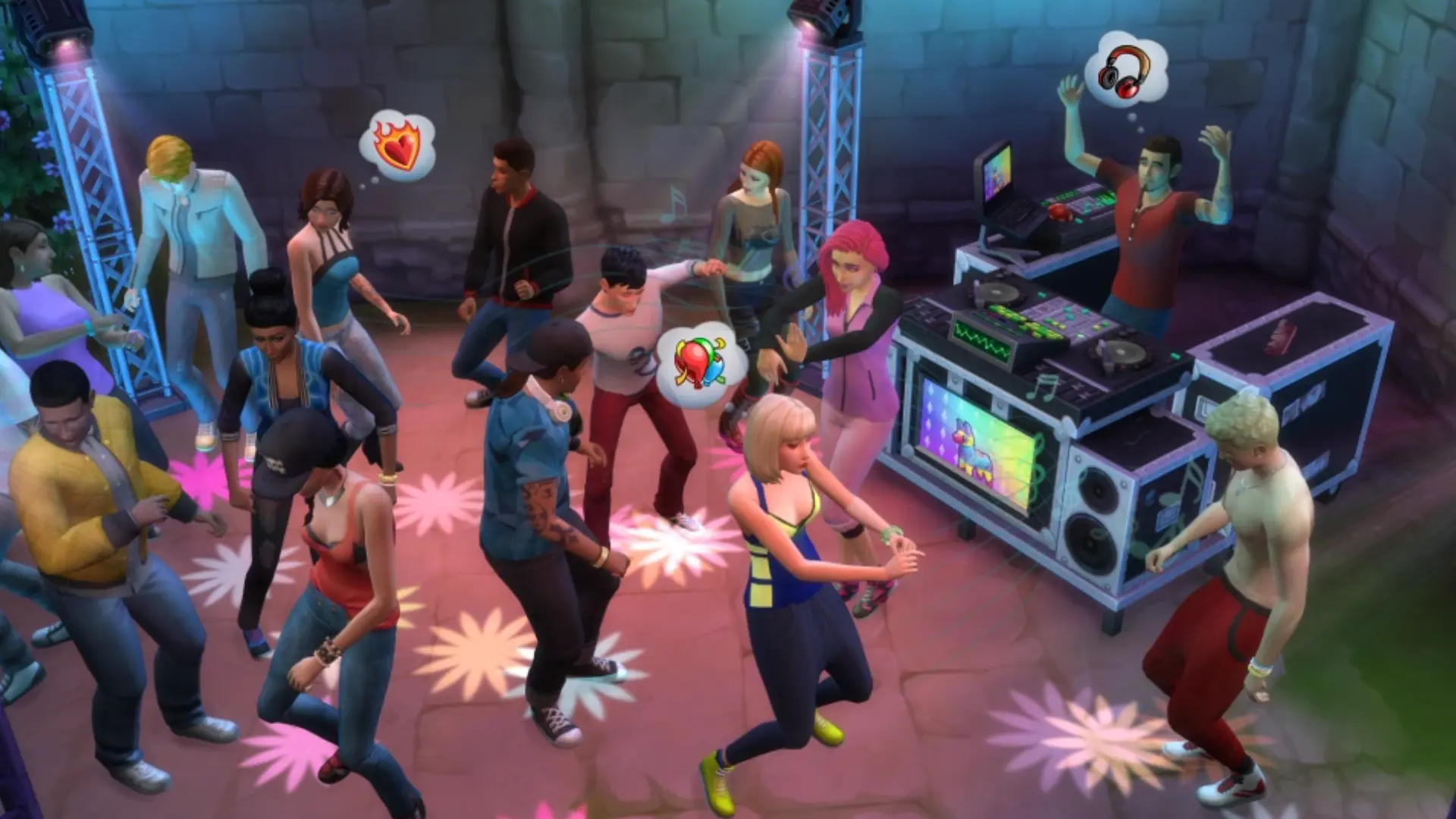 Having said that, I hardly use the club system that comes with this expansion pack. One of the reasons that I use this pack is that I want my child and teen sims to meet kids their age so that they can get more social. It is one of the best ways to add excitement to the life of your young sims who love going out!
10. The Sims 4 Eco Lifestyle
Even though I love this expansion pack I have put it low on this list and the main reason behind this is that somehow, it doesn't feel like it's essential.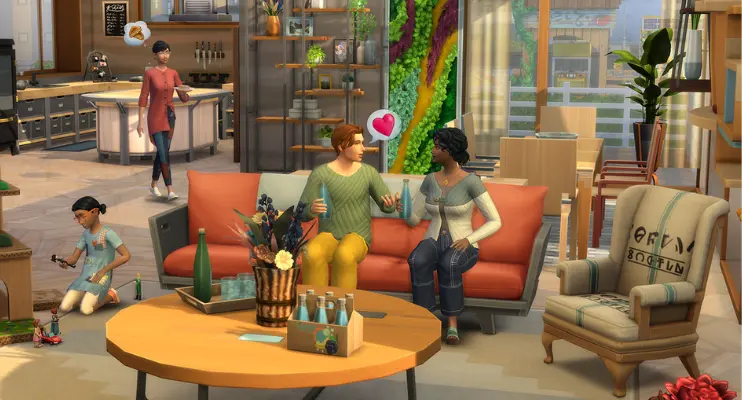 One of the best additions that this pack brings along with it is that it gives you apartment blocks, which again is one of the essential elements of City Living. Apart from this, it also brings some new hobbies such as candle making, furniture making, and juice making.
I must say that this is a pack that you must buy if you have some money to spare but it is not that necessary for everyday gameplay. One thing that I find really annoying in this pack is the cough neighborhood action plans cough!
11. The Sims 4 Island Living
On the face of it, this pack may look really interesting and a lot of fun too but there's nothing much to it. As a matter of fact, I actually got bored with it after looking around for a day or two.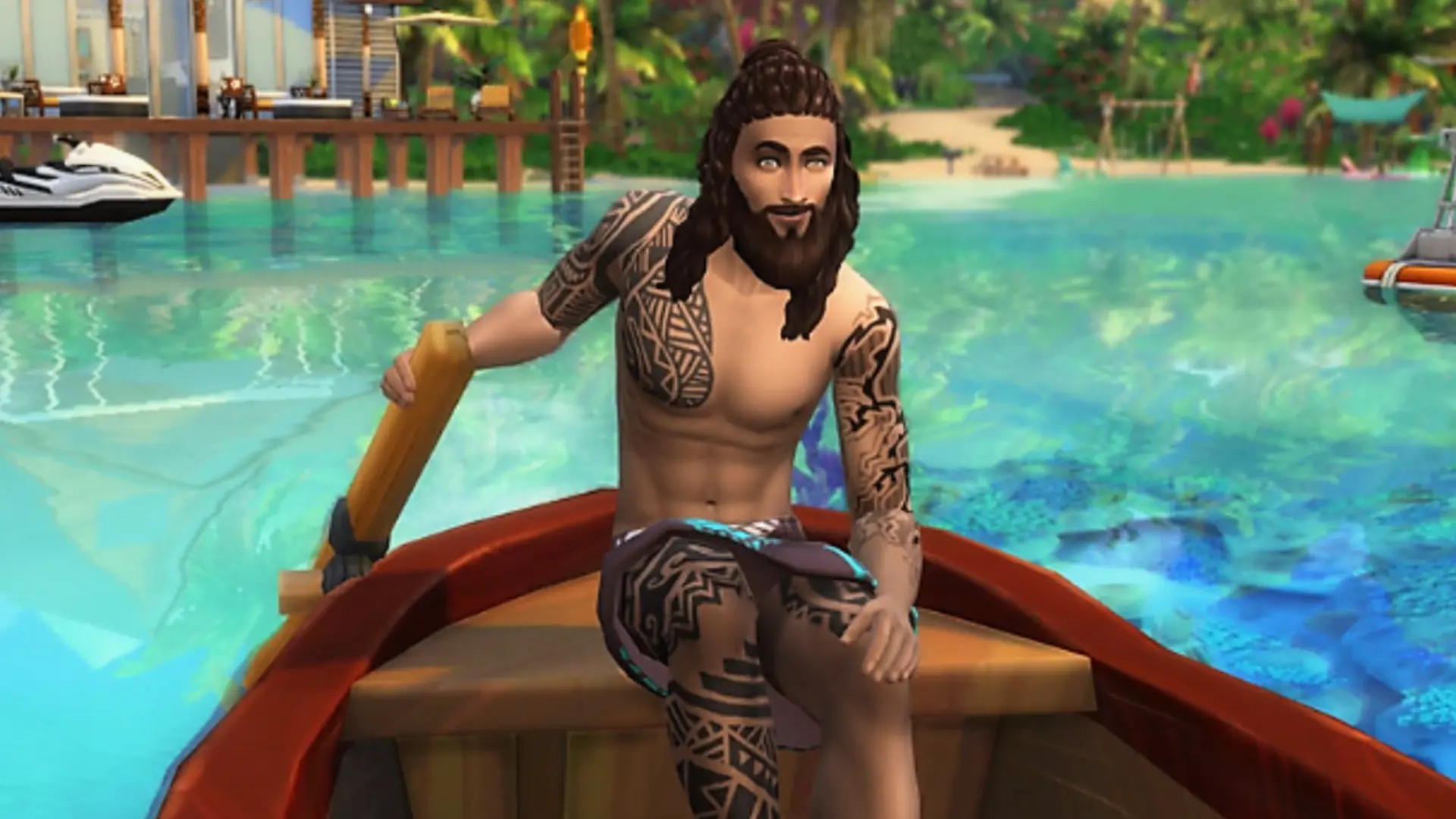 Most of the features in this pack are tied to the Sulani world. What it means is that if you don't live in Sulani that you will almost never be playing with anything that comes with this pack and all its new traits including Child of The Islands and Child of The Ocean, etc. go completely in wain.
The limiting factor of this pack is that almost all the features in it are associated with a specific world, making it more of a game pack rather than an expansion pack.
12. The Sims 4 Snowy Escape
Again, this is another pack that I honestly feel should be a game pack rather than an expansion pack. The reason behind this is simple – most of the main features of this pack do not integrate with everyday gameplay unless and until you live in Mt. Komorebi.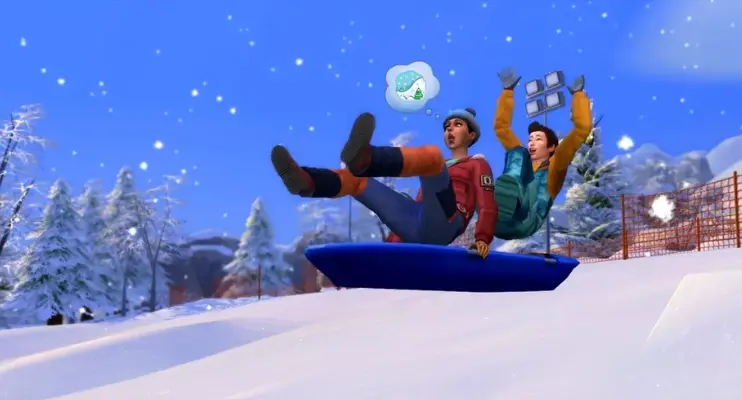 Even though the culture and diversity that come with this pack are simply amazing but it is a stark truth that this pack does not add enough to the gameplay outside of this world. This is what makes me reiterate that it should be a game pack rather than an expansion pack.
Moreover, one of the best features of this pack, sentiments, was given the free base game update. This kind of proves my point that it is not that necessary to buy this pack at all.
Conclusion
To be honest, I admit that ranking all the Sims 4 expansion packs was not that easy. In fact, it was much harder than I actually expected it to be.
There seem to be unlimited pros and cons of each of these packs. I hope you find this ranking good enough!
Abdullah Tariq, the founder of this site, is a passionate gamer and loves sharing his knowledge about gaming hardware and accessories. He is also a software engineer whose ultimate goal is to develop gripping titles.